Ellie Belew's fireball of a novel [Run Plant Fly] is like that. The edge between real and unreal keeps shifting, brightness brings darkness, and the lives of ordinary people in a small American town strike across each other and flare up into pain and beauty.
– Ursula K. Le Guin
Fully Involved is not only fun to read, it's a gift to all fire fighters and to working people everywhere.
– Barbara Ehrenreich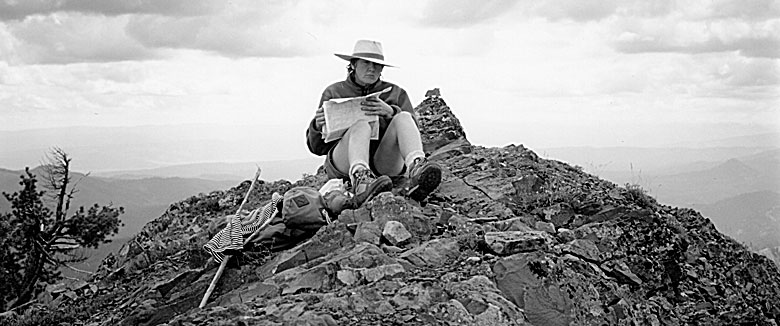 Ellie Belew believes in the power of the stories we tell ourselves and each other.
Belew's history projects tell powerful, true stories. Through extensive interviews and oral histories, library and archival research, and the trust of those she writes about, Belew delineates the key events that shape communities.
"I listen to different people telling different stories about the same events. I look with them through the cardboard boxes in their basements. I ask them to comment upon relevant historical and archival materials. Only then can I synthesize these documents and memories into a clear and coherent historical narrative."
As a novelist, Belew uses real events in the same way a hyperrealist painter uses photos—as a source from which to create more intense, more emotional renderings. She calls her style Northwest Noir because its brooding tone draws upon the deep moods of the Pacific Northwest, and because her characters share a hard-bitten edge. Her characters' lives revolve around the fictional small town of Raventon, Washington.
"As current literature leans toward memoir and first-person experience, I write fiction because I want to mix what has happened with what hasn't, and to reveal events as different characters have experienced them—or might have experienced them."
A few years ago, Belew instigated an arts and culture mash-up to provide amusement and good conversation right in her own backyard. Hear ye, hear ye: Oyez Roslyn! was born.