Recent leads to ways of thinking,  collections of information,  like-hearted & like-minded groups and individuals, and the just plan interesting….
Much more to come very soon.
---
Nina Turner's incredible speech at the We Will Not Be Moved Rally in D.C. on Dr. Martin Luther King Day (January 15, 2017).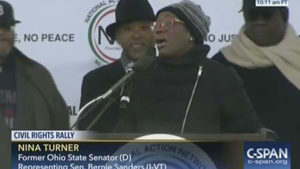 "…We may not have gotten here on the same ship, but we are in the same boat right now. We happen here before. — we have been here before. I want you to take solace in these words. We must accept finite disappointment but never lose infinite hope…."
---
NOT in OUR KITTCO (Kittitas County)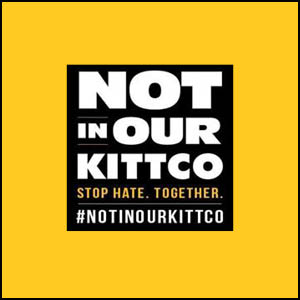 A home group to show we live in a civilized way: respectful, welcoming, democratic and diversified.
---